Here is one way to look at the rise of CrossFit as a sport and how its participants categorize themselves. Do you agree with what the author says here?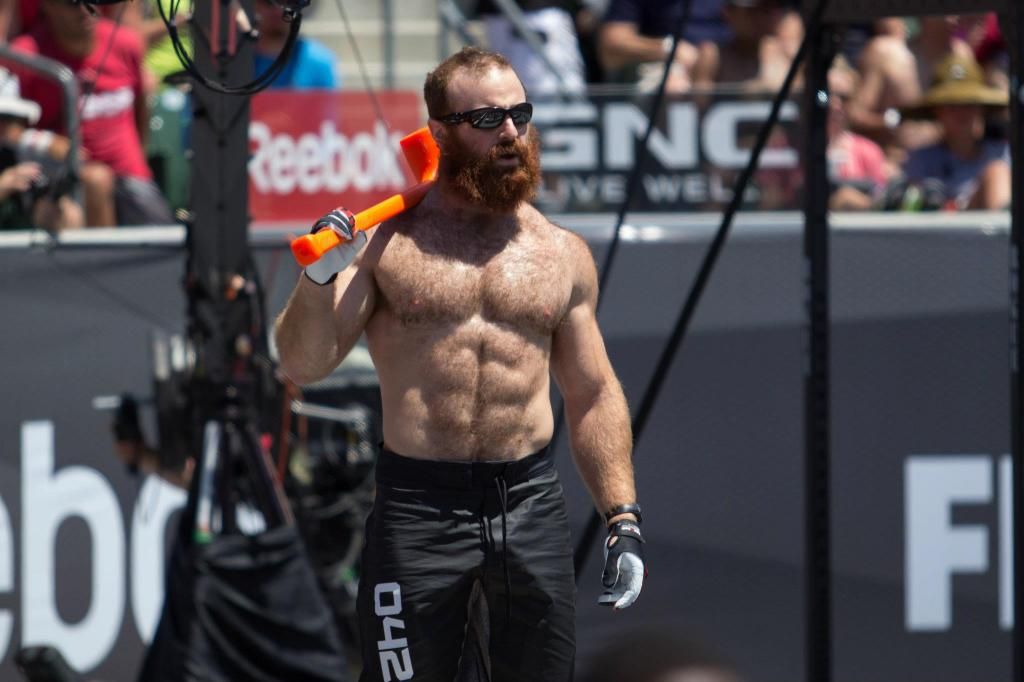 Tell him he's not an athlete…I dare you.
This week is also a "de-load" week from our heavy squats. These sets should be light and FAST! Fight the urge to go heavier, stick with the percentages as we will be testing 1 RMs next week (so save your strength). Crush the metcons, focus on recovery during the week as much as possible.
Strength:
Back Squat 2×5@65% 3×5@75%
*5-10 strict pull ups/ring rows between sets
**rest 1-2 mins
MetCon:
5 Rounds:
3 Mins to complete
25 KBS (50/35)
15 Burpees
*rest remainder