The CrossFit Games start next week. If you haven't watched them before they are exciting to see. The Games are held annually in Carson, CA and it is where the elite CrossFitters compete to determine who is "Fittest on Earth". You can catch the games streaming on ESPN.com and I believe they will reply nightly on ESPN2 this year.
Today's WOD will reflect a previous Games event. And it also happens to be a combo of some of CrossFit's "favorite" girls. (You can thank Janet for this one!!)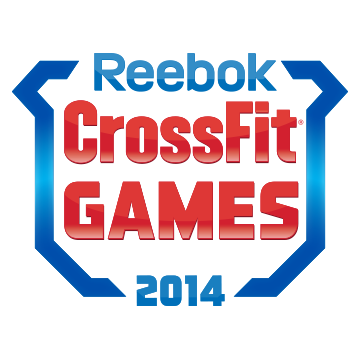 WOD:
9am class:
In teams of three, one person working at a time splitting up the reps
Fran
Diane
Elizabeth
10am class:
In teams of three one person performs a designated workout
Fran
Diane
Elizabeth
One person working a time, teammate has to finish their workout before the next person starts. 10 min cap for each workout.
Choose your class wisely!