Hey everyone. I received an email from the A's about a CrossFit themed day they have going on. Basically the way it works is if we get a group of 25+ we get a special rate on tickets that include access to a pre-game WOD with athletes from NorCal, a CrossFit Day A's t-shirt, and block seats together. Let me know if you are interested in going. Everyone is welcome, including family and friends.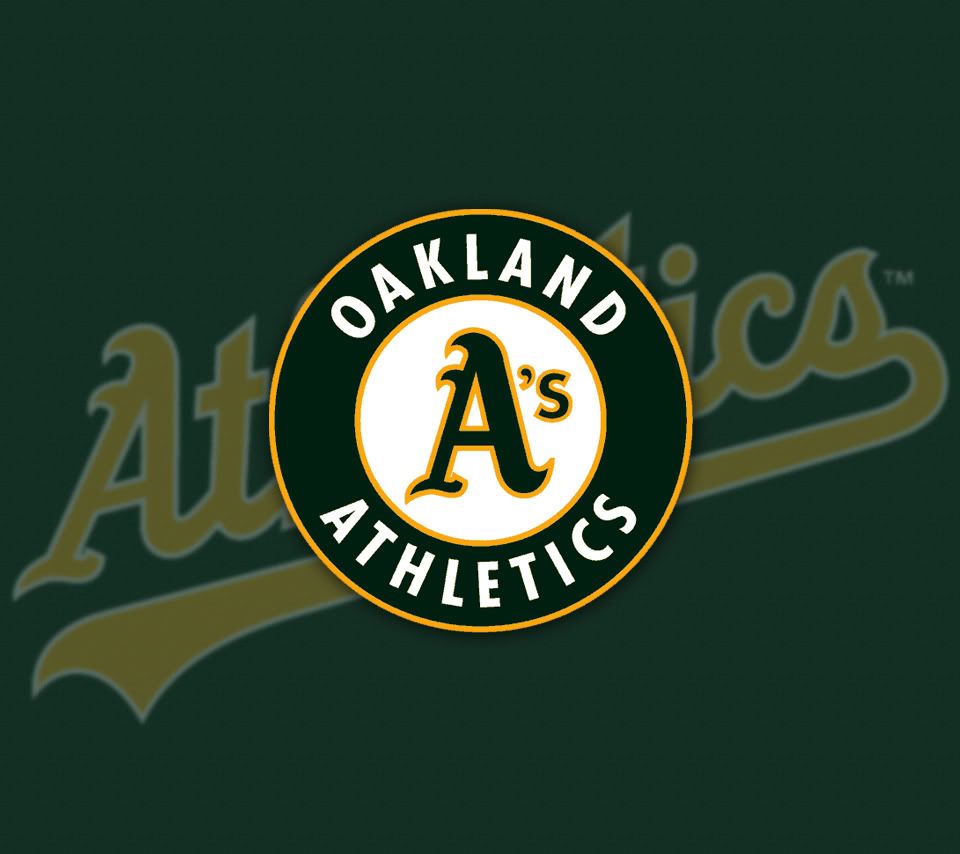 WOD
Strength:
Back Squat: 1×10@60%, 1×8@65%, 1×6@70%, 1×6@75%, 1×6@80%
*all percentages based off 90% of 1 RM. 
MetCon:
EMOM 10:
Even (starting at 0:00) – 10 Burpee onto plate
Odd (starting at 1:00) – 15 Wall Ball (20/14)